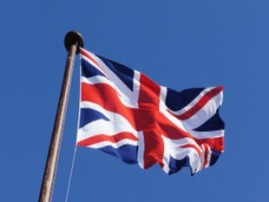 Swedish Railway Music Corps, Stockholm
We're looking for additional members to our wind band!
Would you like to join?

Our repertoire is a mix of symphonic wind music, arrangements for wind bands, marching songs, and pop music. We like to play music connected with trains and tracks!

We are looking for capable and motivated amateur players with experience of playing in a band or an ensemble and who play brass, woodwind, or percussion instruments.

We practice every Monday at Åsö gymnasium, Södermalm. We resume practice on the 22nd of August 2022.

If you're interested, please contact us at info@sjmusikkar.se

Employees at the old railways of Sweden came together in 1924 to create an orchestra in the workplace. Ninety eight years later we proudly continue the tradition.